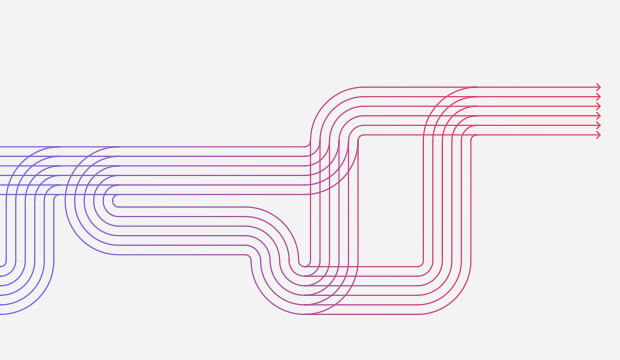 It's Now Free to Sell on Google Shopping for Retailers
Google Shopping Listings are now free
Google will now allow retailers to list their products for free on its Shopping tab. This change spurred by the coronavirus pandemic, may help retailers increase online sales while brick and mortar locations remain closed in many areas. It also signals a return to the Froogle model where Google offered free product listings up until 2012.
The core of Google's results page will remain the same: Sponsored Product Listing Ads on the top followed by text ads then organic listings. However, once users click into the shopping tab or navigate to shopping.google.com, they will see a mix of both paid and unpaid product listings. The free product listings will be generated from a product feed much like Google Merchant Center feeds that power Shopping campaigns through Google Ads.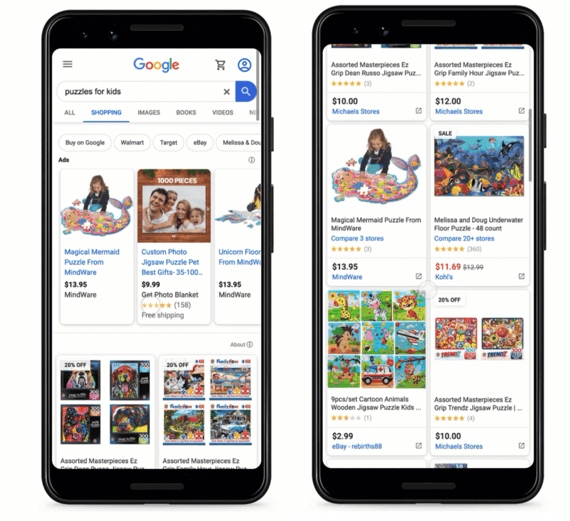 Expanding to more businesses and customers
While this shift was likely accelerated by the global crisis, it also plays into Google's response to increased threats in the eCommerce space where retailers like Amazon and Walmart continue to gain share. Early last year Google rolled out updates to Google Shopping, touting new features that increased the flow of the checkout process and added key product recommendation features. Now by offering unpaid product listings, Google is doing two very important things:
Increasing the number of retailers on Google Shopping – allowing retailers to list on Google Shopping for free will undoubtedly increase the number of high-quality products being listed and expanding Google product catalog to Amazon-like levels.
Expanding users of Google Shopping – as more products enter Google's retail offering, users should follow. If users know they can get a high-quality experience directly from Google that offers a seamless checkout experience, they may be more likely to do their shopping within the Google ecosystem.
This change will have tremendous benefits to small businesses, helping get their products in front of new customers. Plus, the added benefit of expanding Google Shopping's already vast catalog of products will also help users find the products they want.
How will marketers react?
Feed quality is now more important than ever. Even before this change, a high-quality product feed was table stakes on Google Shopping. Now that there is no bid to influence these free listings it becomes even more important and the main determining factor if a product will appear for a user.
For next steps, if your paid ads are already serving on Google Shopping, then there are no immediate actions to take. Starting later this month, advertisers will now be able to segment their clicks to show "Free Clicks". Like text ads, there will be benefits to running both paid and organic product listing ads concurrently. Free product listings can be thought of as a welcomed addition to a digital marketing strategy rather than the cause for a subtraction of paid product listings.
The true benefit of free product listings is that it will encourage retailers that were not yet using Google Shopping to import their product feed. Retailers may begin to be more comfortable with advertising on Google if they have the option to list their products for free. This may lead to increased competition as more of retailers activate Shopping campaigns to further boost the success of their listings on Google Shopping. Google will be streamlining the onboarding process over the coming weeks and months to help new retailers get started.
It will be exciting to see how these changes affect the number of retailers flocking to Google Shopping and if platform usage increases as a result of the increased selection.
For any question please reach out to Matthew D'Amico, Manager Paid Search: matthew.damico@reprisedigital.com
Our latest digital insights