Careers at Reprise
Our success is based on the quality of our talent. It's at the heart of everything we do. We are always looking for the best and brightest people from all backgrounds and experiences to drive our business forward.
Join us and
become a master of flow
We are over 3,000 specialists working in 48 markets around the world all united in growing as individuals and providing the very best for our clients.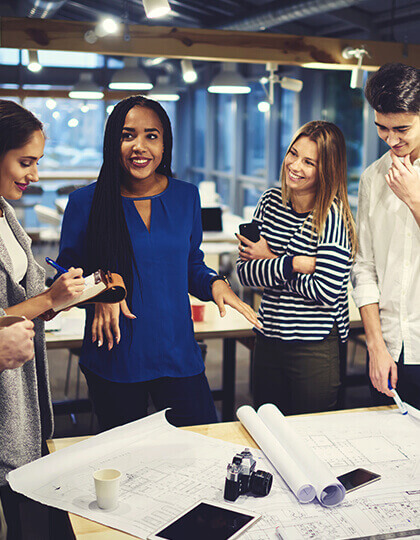 Our inclusive culture
As with all of Mediabrands, at our core is our belief in an inclusive culture where our diversity of thought is born out of a passion for creativity, a belief in our craft and strong desire to have FUN!
Employee benefits
We believe strongly in healthy work life balance and offer a full range of benefits to support individuals personally and professionally.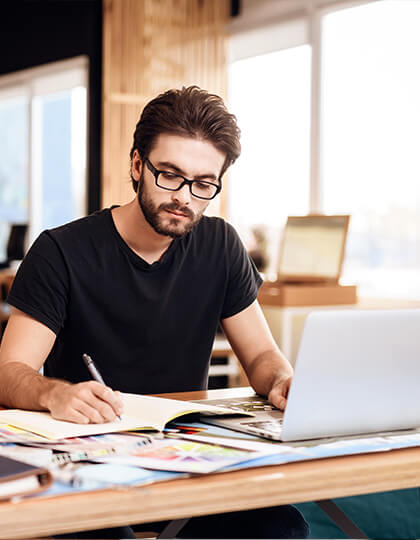 Get in touch today
Very few agencies or marketing partners know how to increase Customer Flow for their clients.
Our mission is to help our customers make better connections with brands by
increasing flow throughout their journey.