Our Leadership
We've gathered a unique group of industry leaders from various backgrounds all focused on delivering for our clients.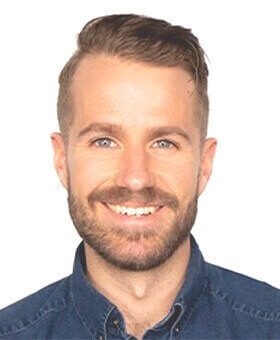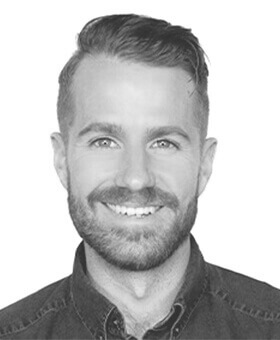 Jonathan Rigby
Global Chief Strategy Officer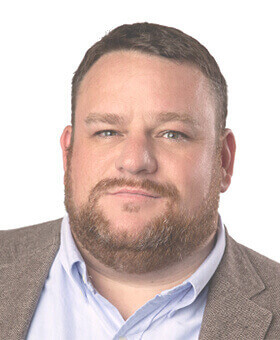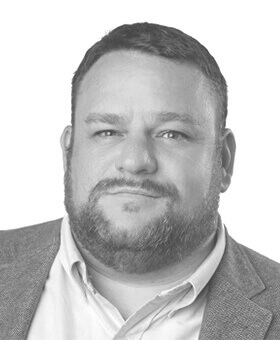 David Mataranglo
CEO, USA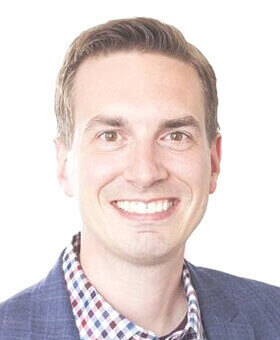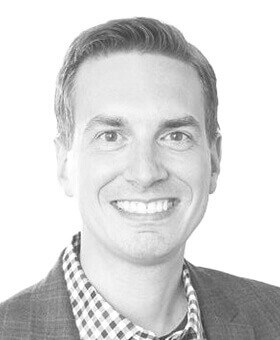 Matt Ramella
President, Canada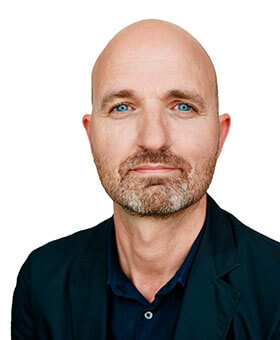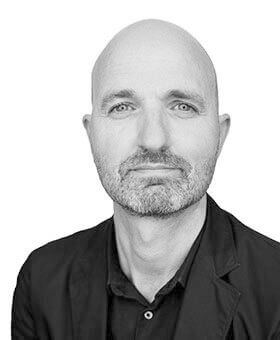 Jimmy Schougaard
Global COO and EMEA President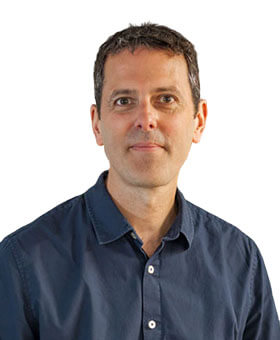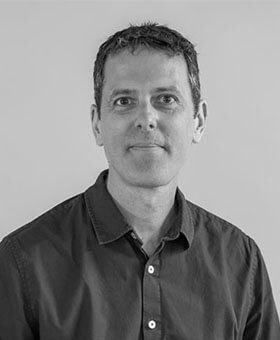 Glen Conybeare
President, Reprise Commerce
Suzette Meade
Global SVP, Marketing & Communications
Michelle Crenshaw
Global Chief Talent Officer
Anne Marie Dono
Reprise Regional Director. LATAM
Vincent Spruyt, PhD
Global Chief AI Officer
Jonny Artis
SVP, Global Head of Experience
Lee Allen
SVP, Global Head of Product
Margaret Kohler
Global Chief Finance Officer
Pippa Berlocher
President, APAC
Jarrod Martin
Global Chief Executive Officer
Pippa Berlocher
President, APAC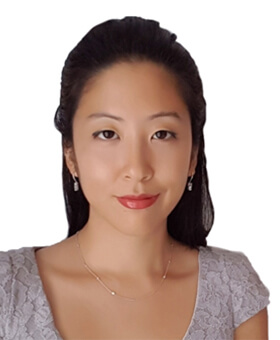 Monica Chia
SEO Director, APAC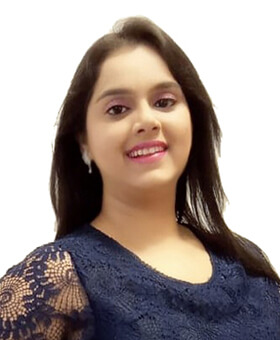 Ritika Gupta
eCommerce Director, APAC
Maria Grivas
CEO, Australia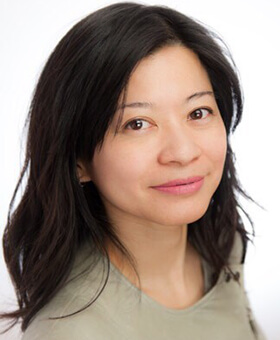 Joni Ngai
Managing Director, China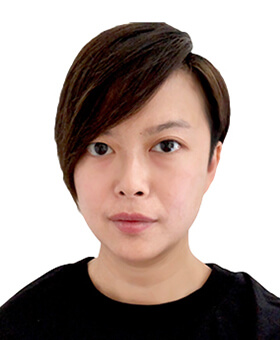 Penny Chow
Managing Director, Hong Kong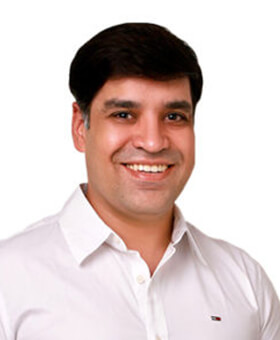 Amar Deep Singh
CEO, Interactive Avenues India
Nick Nozawa
Managing Director, Japan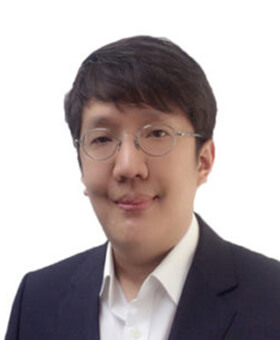 Hyunsuk Lee
Business Lead, South Korea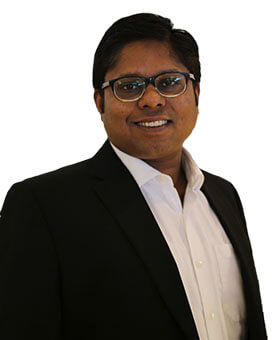 Sujith Rao
Managing Director, Performance, Malaysia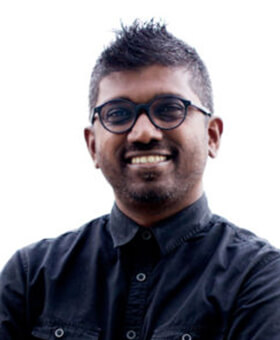 Stanley Clement
Managing Director, Creative, Malaysia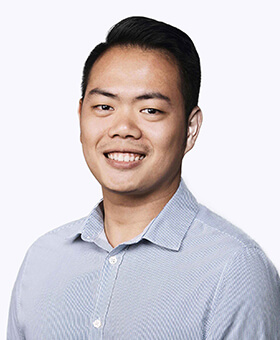 Raymond Dizon
Managing Director, Philippines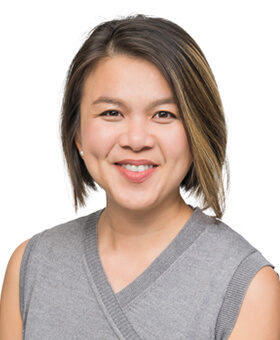 Karen Soo
Head of Reprise, Singapore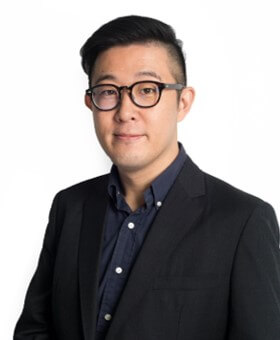 Anderson Wang
Head of Digital, Taiwan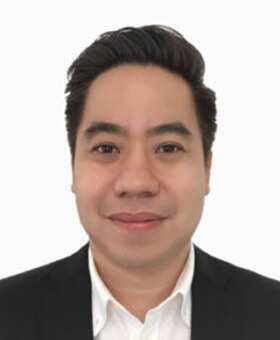 Supalurk Tangcharoensiri
Managing Director, Thailand
Join our incredible team
We are always looking for great talent to join our network
across our 68 offices in 48 markets.