Analytics
We understand that accurate data is fundamental to understanding the effectiveness of marketing efforts that inform strategic and planning decisions for optimization.
We use a data-driven blend of media, experience and content to drive performance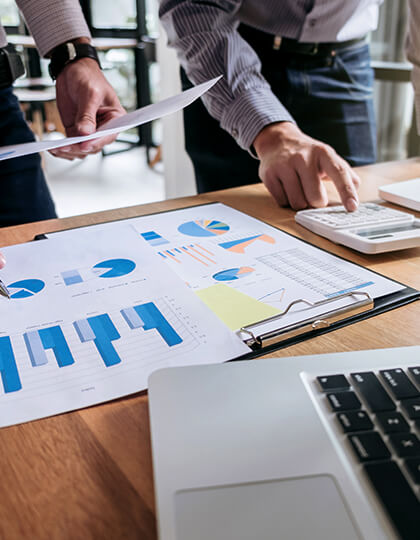 Whether we use analytics for measurement, reporting or research, we let the information guide us to discover the best solutions for our clients, by ensuring the integrity of the data and managing its effectiveness.
Analytics allows for measurement and analysis of user activity to acknowledge their behaviors and optimize accordingly.
We identify issues in the measurement configuration, translate all key insights and interpret user behavior on websites, apps and across digital marketing channels in an effort to improve performance. Through our multitude of offerings, including advisory, implementation, analysis and reporting services, our goal is to provide professional expertise to fuel holistic, insightful decision making which powers optimisation and continual improvement.
Get in touch today
Very few agencies or marketing partners know how to increase flow for their clients.
Our mission is to help our customers make better connections with brands by
increasing flow throughout their journey.