Creative
We look beyond traditional media approach to creative and offer a full spectrum of talent and expertise across all channels.
We use a data-driven blend of media, experience and content to drive performance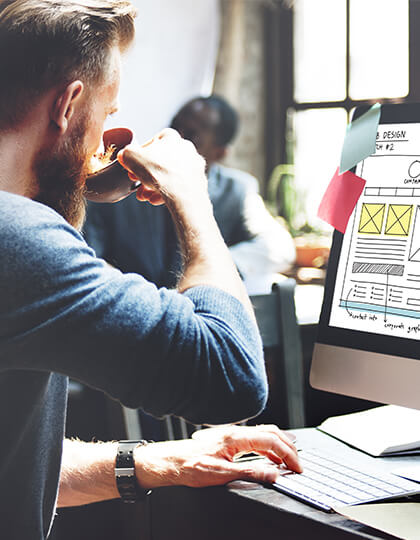 Content is at the heart of every human communication; what we say has enormous power to inform, educate, entertain and influence behavior. But as the web is filled with more and more content, it has become harder for audiences to find what they want through the clutter.
When you create content specifically for the people you want to reach, it creates much better connections and conversations.
We have a team of experienced creatives that look at content through the lens of advertising, engaging, functional and informational and focus best practices for each tactic we create to increase customer engagement.
Get in touch today
Very few agencies or marketing partners know how to increase flow for their clients.
Our mission is to help our customers make better connections with brands by
increasing flow throughout their journey.