CRO
We combine technology, data and creativity to customize websites, apps and advertising to optimize user flow and conversions.
We use a data-driven blend of media, experience and content to drive performance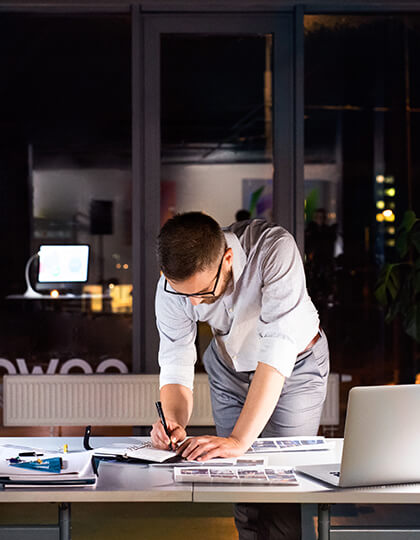 An array of quantitative and qualitative research tools, heuristic methodologies and technologies powered by AI and Machine Learning, guide our approach to identify issues and address areas of improvement in the user journey.
The research insights provide a prioritised list of optimisation opportunities that lead to increased engagement and conversion uplift through iterative experimentation.
This process positively impacts the ROI of all channels, increases media spend efficiency and improves our partners understanding of their customers behaviors and motivations, allowing us to deliver the best experience to the right audiences.
Get in touch today
Very few agencies or marketing partners know how to increase flow for their clients.
Our mission is to help our customers make better connections with brands by
increasing flow throughout their journey.