eCommerce
We accelerate eCommerce sales across all channels through the combination of best in class advertising capabilities, innovative brand building, and operational excellence.
We use a data-driven blend of media, experience and content to drive performance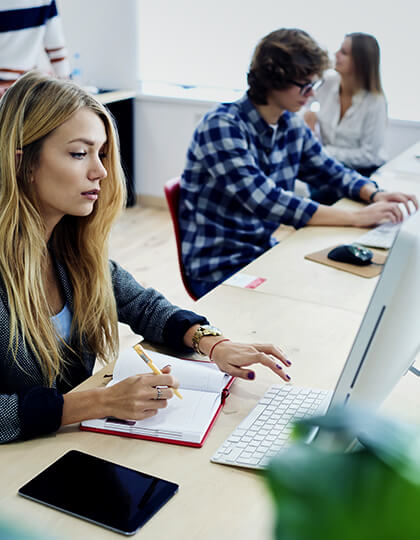 eCommerce requires a balance of media, branding, supply chain, and retail excellence. Reprise has a specialist unit, Reprise Commerce,  that delivers all of these to grow sales online and offline.
Reprise Commerce is built and led by Amazon alumni and organized around Reprise's proprietary process for accelerating your Customer Flow. Our team of 250 eCommerce specialists globally drives revenue by building brand experiences and operations. We combine SEM, Display, Digital Planogramming and Content with our knowledge in Supply Chain, Org Design, Retail Management, and Vendor Negotiations. This allows us to harness our clients' data to build the strategies and manage the storefronts that help brands win online.
Click here to learn more about Reprise Commerce.
Get in touch today
Very few agencies or marketing partners know how to increase flow for their clients.
Our mission is to help our customers make better connections with brands by
increasing flow throughout their journey.