Search
We deliver best-in-class search activations by connecting consumers to brands through an integrated, data-driven approach powered by proprietary technology and high-value audiences.
We use a data-driven blend of media, experience and content to drive performance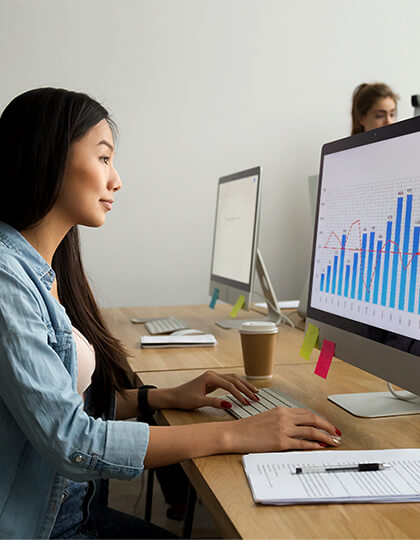 By unlocking consumer search intent, we connect to people in the moments that matter most with the right message, delivering on clients' objectives.
We drive significant improvements in paid search effectiveness and efficiency through the implementation of our SOURCE framework and an audience-first approach. Our proprietary suite of tools leverages machine learning and automation to drive actionable insights to maximize KPIs and business outcomes. And we ensure clients tackle the fragmentation of search head-on through a foundation built on ongoing testing and innovation.
Get in touch today
Very few agencies or marketing partners know how to increase flow for their clients.
Our mission is to help our customers make better connections with brands by
increasing flow throughout their journey.