SEO
Our strategic insights inform marketing and product development which allows us to optimize across four primary components of digital campaigns.
We use a data-driven blend of media, experience and content to drive performance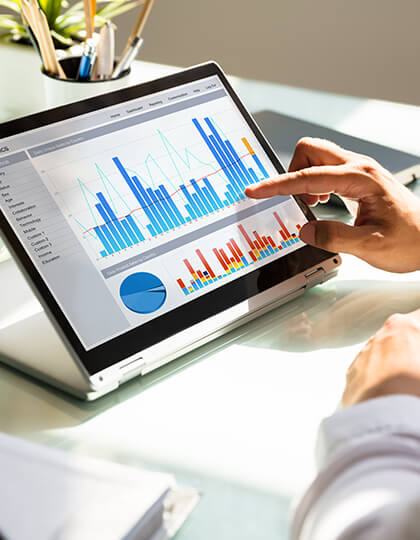 The components of digital campaigns include digital experiences, localized search results (Google/Apple Maps), eCommerce (Amazon), and conversion across all channels.
SEO is a process by which we improve clients' owned, earned, and paid media through consulting services. Clients should expect three core benefits from Reprise SEO: visibility, efficiency, and strategy.
Get in touch today
Very few agencies or marketing partners know how to increase flow for their clients.
Our mission is to help our customers make better connections with brands by
increasing flow throughout their journey.