Strategy
We develop media, creative, and content strategies informed by data, analytics, and performance media expertise that create Customer Flow and drive business results.
We use a data-driven blend of media, experience and content to drive performance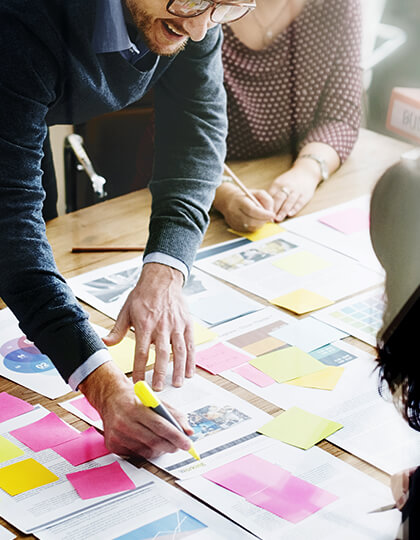 Examining the buying experience from a strategic perspective reveals consumer insights our clients can use to create flow at every stage in the customer journey.
Additionally, audits of paid and organic channel strategies also uncover efficiencies in media spending. While creative and content audits inform production of owned and paid assets that pull customers through the purchase process.
Get in touch today
Very few agencies or marketing partners know how to increase flow for their clients.
Our mission is to help our customers make better connections with brands by
increasing flow throughout their journey.